1. Neurosurgeon sues Delta Airlines for unlawful imprisonment: 5 insights
2.
Life Spine launches new pedicle spine system: 5 things to know
3. CMS releases proposed physician payment rule for 2019: 6 things to know
4. Payers are looking to reduce reimbursement for workers comp claims. Learn how to maximize workers comp revenue during this upcoming webinar.
5. 17 major players in the global spine biologics market
Full story
6. Amazon reportedly working with startup to launch medical product delivery at major health systems
7. Learn how 2 major health systems improved patient payment and patient satisfaction, in this whitepaper.
8. Drs. Christopher Shaffrey, Andrew Cappuccino & more: 6 spine, neurosurgeons in the news
9.
The most critical issues in spine care for older adults
10. Systemization of supply chain streamlines processes, standardizes supplies and improve service - learn how in this Mercy Health
whitepaper
.
11. Spine surgeon leader to know: Dr. Wellington Hsu of Northwestern Medicine
Full story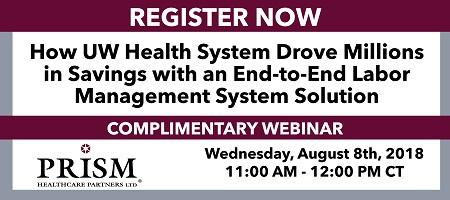 Companies to Know
Thank you to our sponsors