1. In Minnesota, inpatient spinal fusion cost $12K to $80K - 5 key notes
Full story
2. Why 4 spine surgeons decided to use physician extenders - or not
3. CHS faces investigation related to EHR incentive program
4. Learn how millions of dollars can be saved through closing pricing gaps on knee and hip implants.
Click here
5. 18 major players in the global spine biologics market
Full story
6. Rush plans $473M outpatient center focused on neurological care: 3 things to know
Full story
7. 2 dead in apparent murder-suicide at New York hospital
8. Outcomes evidence for outpatient total joint replacement
Click here
9. Philadelphia Eagles name Dr. Christopher Dodson head orthopedic physician, Dr. Alexander Vaccaro remains team spine consultant
10.
Dr. Kevin Pauza certifies 14 spine physicians in new procedure
11. The need to protect patient data -
Read this whitepaper
for crucial insights into healthcare cybersecurity.
12. Spine surgeon leader to know: Dr. Justin Davis of Overland Park Regional Medical Center
Full story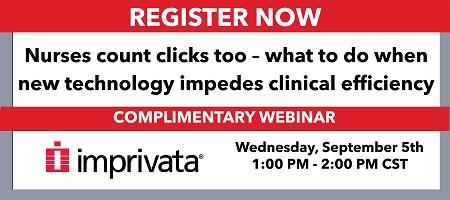 Companies to Know
Thank you to our sponsors