1. Where 26 spine surgeons moved in 2018 so far
2.
Medtronic, UnitedHealth value-based partnership shows reduced costs & hospital admissions: 4 key points
3. HHS launches investigation into pending closure of Ohio hospital
4. Participate in this new survey to weigh in on the current and future state of remote monitoring and population health
Click here
5. 38 orthopedic & spine devices receive FDA 510(k) clearance in June 2018
Full story
6. 4 trends in physician reimbursement for spinal procedures
7. Explore how improving the working environment for nurses by focusing on ergonomics and well-being leads to healthier (and happier) patients
Click here
8. Why a Missouri hospital can't afford accounting help after a 2,353% spike in revenue
9.
Cerapedics closes $22M financing round: 3 takeaways
10. Systemization of supply chain streamlines processes, standardizes supplies and improves services - learn how in this Mercy Health
whitepaper
.
11. Spine surgeon leader to know: Dr. Jessica Shellock of Texas Back Institute
Full story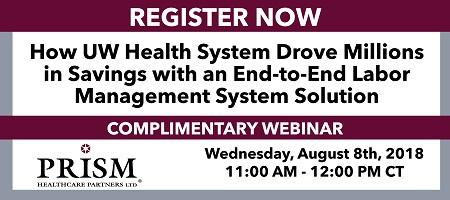 Companies to Know
Thank you to our sponsors